Lecturer who fled court sentenced for indecent images of children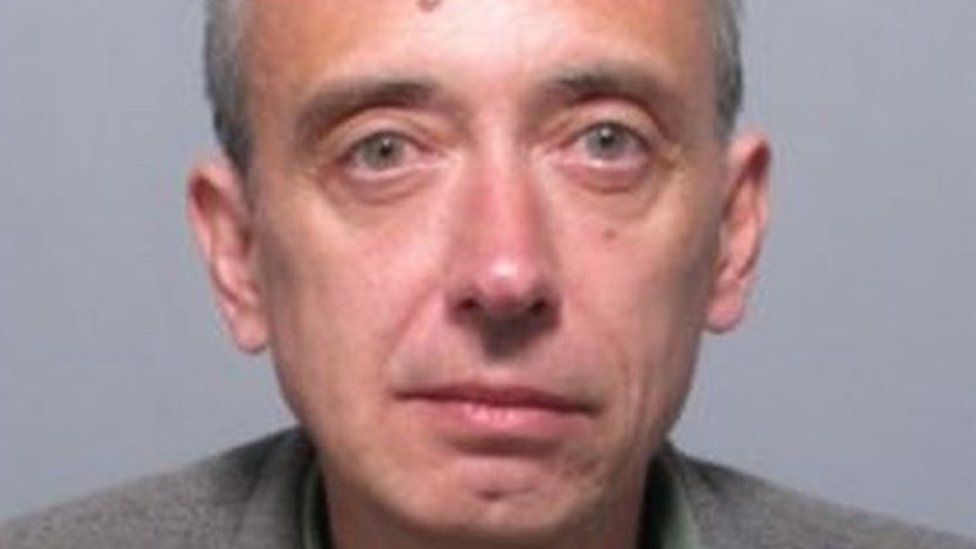 A former lecturer who fled court after being convicted of having indecent images of children has been jailed for more than three years.
The former University of East Anglia law lecturer was arrested a few days later but recently won an appeal against extradition while in Ireland.
Chelmsford Crown Court sentenced him in his absence.
He was sentenced to three years and six months in prison.
Suffolk Police said attempts to extradite him back to the UK have been unsuccessful.
Myerscough, originally from Bolton but who was living in Lowestoft, Suffolk, fled in October 2015 while the jury was considering verdicts over allegations of downloading child pornography and breaching a sexual offences prevention order at the time.
Related Internet Links
The BBC is not responsible for the content of external sites.