Anger over Ipswich Town's Magical Vegas sponsorship deal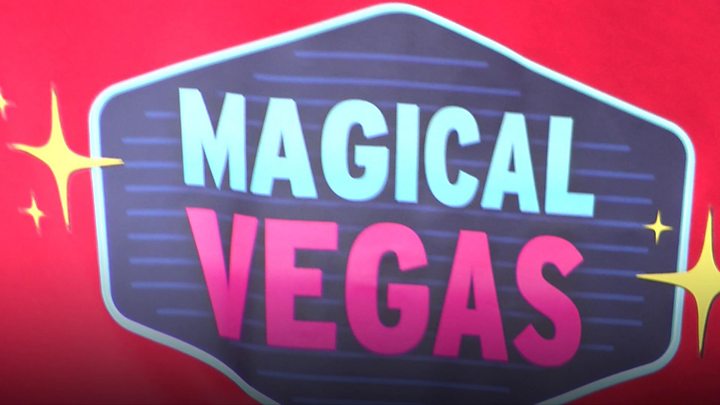 Fans have reacted angrily to Ipswich Town Football Club's new sponsorship deal with a company which runs online gambling sites.
The £2m deal with Daub Alderney Ltd will see first team players' shirts emblazoned with Magical Vegas from next season.
Some supporters said it was "disappointing" the club has gone with a betting firm.
The club said the three-and-a-half-year deal was a "big investment".
It will see the end of club owner Marcus Evans's 10-year run as shirt sponsor.
The Magical Vegas logo will replace the Marcus Evans Group logo on Town's red away shirt for the remainder of this season, the club said.
All shirts in children's sizes will not feature the new logo in line with Football Association guidelines on advertising gambling.
Fans have taken to Twitter plus the BBC Radio Suffolk and Ipswich Town FC Facebook pages to express their views.
One supporter asked if the club had "ever heard of brand integrity".
Another said: "That is disgusting. But it doesn't matter, only your players will be wearing it as you've lost all your supporters."
Steve Doe, chairman of the ITFC Supporters Club, said he was "not comfortable" with the idea of Ipswich Town being sponsored by a gambling company.
"I think most of the supporters will feel the same," he said.
"But if it's the right thing to do financially and Mick McCarthy has more money to improve the squad, that's the reality of the world."
The move has attracted mostly negative comment on the club's Facebook page, although one positive comment noted "when green king [sic] sponsored the Town did we all turn into alcoholics, just curious".
The club said supporters who have purchased an adult away shirt for this season will be able to have the Magical Vegas logo overprinted on the shirt free of charge.
Managing director Ian Milne said the club took gambling "very seriously".
"The football league is sponsored by Sky Bet - this is the way things are happening at the moment," he said.
Labour's deputy leader Tom Watson has been campaigning to ban gambling firms from advertising on football shirts.
Other clubs which already have betting firms as shirt sponsors include Norwich City, West Ham United and Newcastle United and the Football League itself is sponsored by Sky Bet.