Ipswich Garden Suburb: Plans for 815 homes approved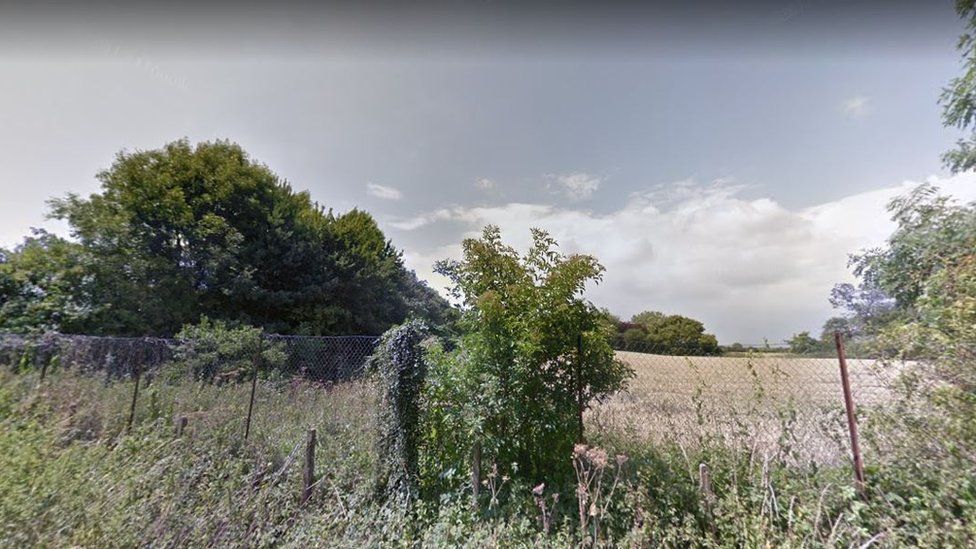 Multimillion-pound plans for 815 homes on the outskirts of Ipswich have been approved by councillors.
Mersea Homes has been given the go-ahead to build the houses on land south of the railway line on Westerfield Road in Ipswich.
They will form part of the Ipswich Garden Suburb plans for 3,500 homes in the Whitton and St Margarets area.
Revised proposals for 1,100 homes in the scheme, backed by the Ipswich council last year, were also approved.
This scheme has been proposed by developers Crest Nicholson.
The Mersea Homes scheme is for 106 acres (43 hectares) of agricultural land, south of the Ipswich to Felixstowe/Lowestoft railway line.
A report to the council says the development, which is the second stage of the garden suburb development, will help meet Ipswich's housing needs.
Earlier this year, Labour-controlled Ipswich Borough Council was given a £9.8m funding boost from the government's Housing Infrastructure Fund to help pay for new roads and drainage in the development.
The council is seeking contributions from the developers for schools, roads, policing and libraries.
They are set to total £14.7m for the Crest Nicholson development, and £9.9m for the Mersea Homes project.
Related Internet Links
The BBC is not responsible for the content of external sites.