Former Ipswich mayor wins UK citizenship bid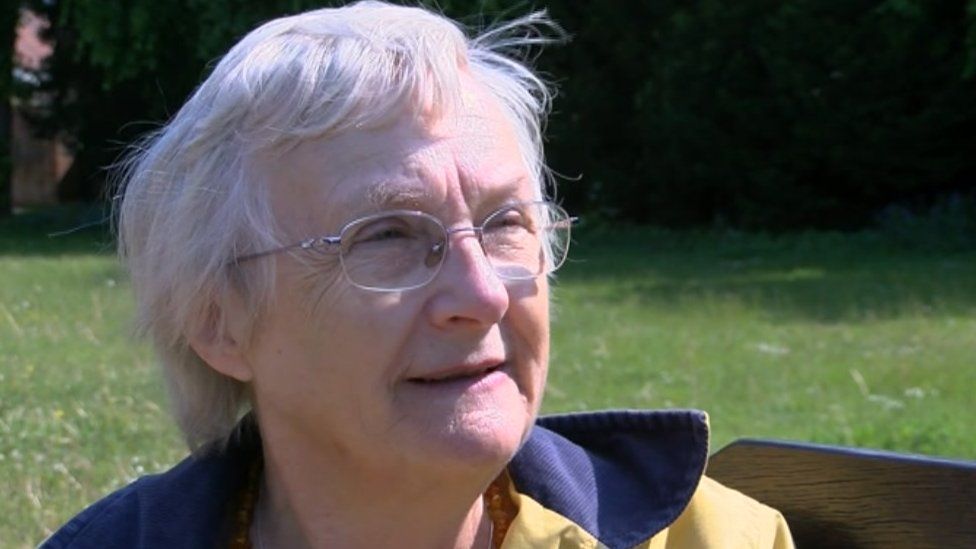 A former mayor of Ipswich has won her appeal against a decision by the Home Office to refuse her British citizenship.
Inga Lockington moved to the UK in 1979 from Denmark when she married her husband Tim.
She said she wanted to retain her Danish passport but to have dual citizenship ahead of the UK leaving the European Union.
The Home Office apologised for the initial refusal.
Mrs Lockington said it was "lovely" her citizenship application will be granted, but said she will hold off celebrating until she has her official certificate in her hand.
The 66-year-old, who lives in Ipswich, has been a Liberal Democrat councillor for 19 years and served as mayor in 2007.
She said her Danish passport was stamped when she first arrived in the country with the words "leave to enter the United Kingdom for an indefinite period".
Mrs Lockington said she will have to go through a formal process and attend a ceremony where she will swear allegiance to the Queen.
"I'm really grateful that it's been sorted reasonably quickly, and I'm grateful for the media for sharing my story," she said.
A Home Office spokesman said: "We have contacted Mrs Lockington today to advise her that, following reconsideration of her case, her citizenship application will be granted.
"We have also taken the opportunity to apologise to her for the initial decision."
But it became clear upon review that her settled status since 1979 had not been correctly evaluated.
It said guidance has been reissued to reinforce the importance of consideration of wider immigration status in all cases for citizenship.
Related Internet Links
The BBC is not responsible for the content of external sites.