Focus12 - charity that 'saved' Russell Brand - closes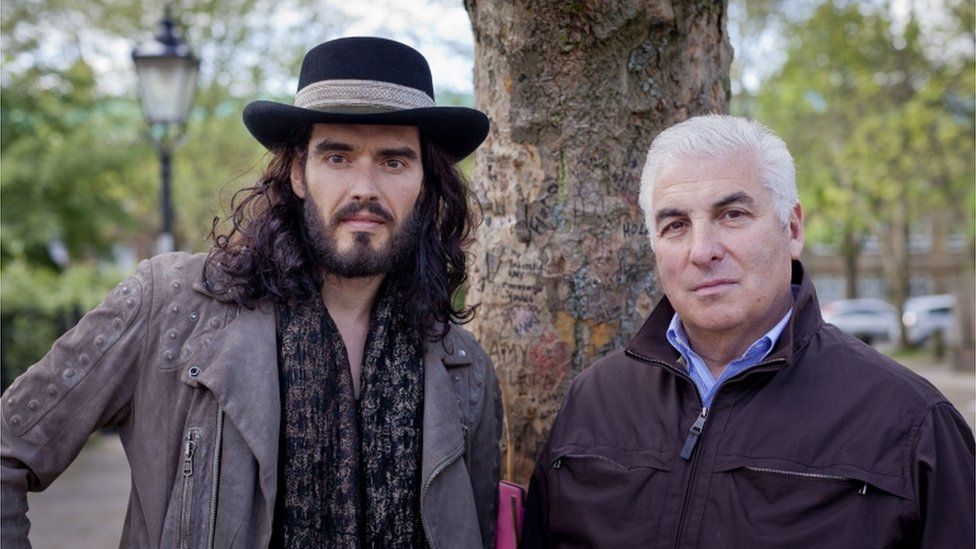 A drug and rehabilitation charity that treated comedian Russell Brand for substance abuse is to close after 21 years because of financial issues.
The charity now blames rehab changes and lower funding for the decision.
The business, with celebrities Davina McCall and Boy George as patrons, had become very difficult to sustain.
The charity said it also faced increased costs to meet legal and clinical requirements with a lower number of clients.
Chief executive Tony Kimber said: "This is a very sad day for all connected with Focus12."
A statement about the closure said that over the past 21 years Focus12 has not only helped hundreds of clients but in many cases saved the lives of people struggling with alcohol and drug addiction.
"It's a very special model of community-based treatment has enabled many people from all backgrounds to become free from addiction and, most importantly, stay free and lead fulfilled lives."
Boy George became one of its patrons in 2011, joining Russell Brand and Davina McCall, who has declined to comment.
In 2013, the Amy Winehouse Foundation donated £30,000 to the charity.
Mitch Winehouse, whose singer daughter died aged 27 in 2011, said it was a "most outstanding" facility.
Mr Kimber said he was "immensely proud of all of the caring and dedicated staff that have worked and volunteered at Focus12.
"I know many people who say Focus12 and the team here simply 'saved their life'. The staff can take huge pride from this."
The charity helped about 52 people a year.
Related Internet Links
The BBC is not responsible for the content of external sites.