Drivers fined for flicking cigarette butts in Ipswich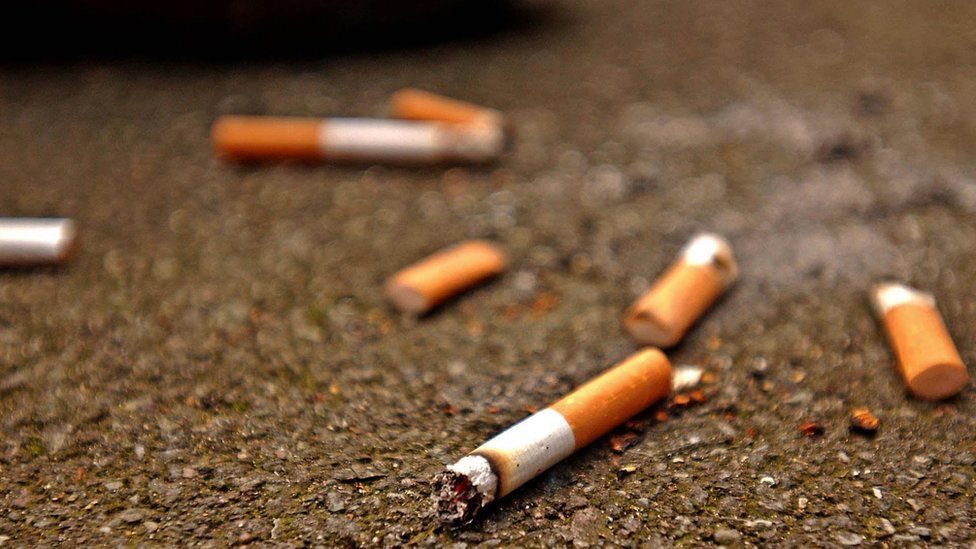 Two drivers have been fined hundreds of pounds after flicking cigarette butts out of a car window.
The separate incidents happened on Yarmouth Road, Ipswich, in May and July.
Magistrates heard each driver had been seen dropping the cigarettes and driving off, but were traced through through the DVLA by their registration.
The borough council took the cases to court after both failed to pay a fixed penalty notice of £80.
Kim Lewis, of Dunlin Road, Ipswich, was ordered by magistrates in her absence to pay a total of £165 in fines and costs.
Paul Mulley, of St Andrew Place, Melton, was also convicted in his absence at South East Suffolk Magistrates' Court and ordered to pay a total of £450.
Ipswich Borough Council said it would not "tolerate people dropping cigarette butts" on its streets.
A spokesman said: "It's a filthy habit and someone has to clean them up.
"It is not easy to catch culprits in the act but it is an offence and we will take action when and where we can.
"We hope these latest prosecutions send a strong message to people - use a bin."
He welcomed the action taken by the borough council, and called for more dedicated bins, enforcement of the legislation and education about it.
"Smoking is a choice, it's legal to smoke but it's illegal to throw cigarette butts on the ground and they don't just disappear, they have an impact on the environment," he said.