Covid-19: East and west Suffolk added to watchlist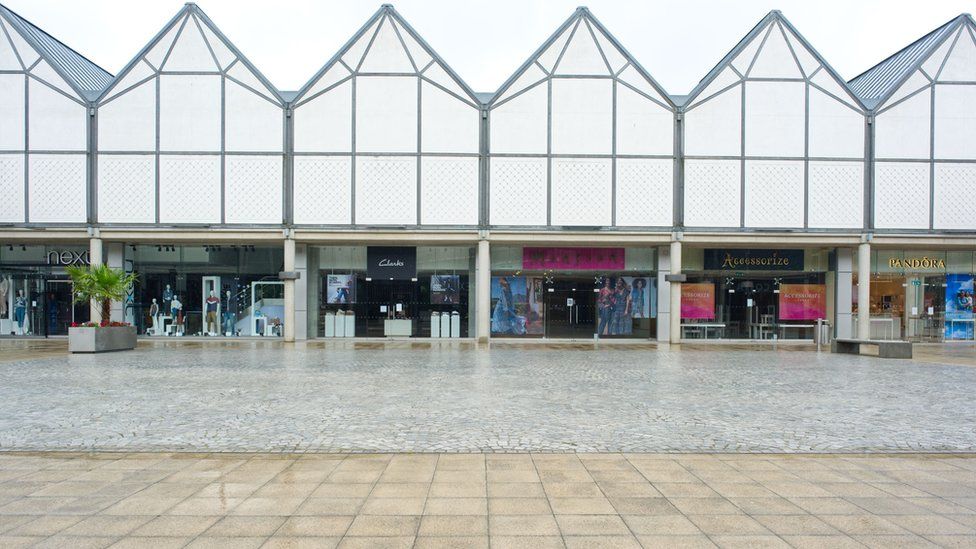 East and west Suffolk have been added to a Covid-19 watchlist by Public Health England.
There has been an increase in cases in towns including Bury St Edmunds, Newmarket and Lowestoft.
Health officials say the rise in cases is from across the community rather than a specific area or workplace.
Both areas recorded more than 40 cases in the last week.
A rise in cases has also been recorded in Haverhill, Beccles, Bungay and Felixstowe.
As of 7 October, west Suffolk's rate of infection was 33 Covid cases per 100,000, while east Suffolk recorded a rate of 30.9 per 100,000.
The average rate in England is 108.7 cases per 100,000 and 41.1 per 100,000 in the East of England.
The rise in cases comes from across the community and is not specifically linked to a certain group of people, or type of workplace.
Stuart Keeble, director of Public Health Suffolk, said: "This is a shot across Suffolk's bows and means that we all need to sit up and pay attention - Covid-19 is circulating in our communities.
"But the good news is that we can quickly bring numbers back down again by using our common sense and stop the virus from spreading."
People have been advised to continue following guidance on hand washing, face coverings and social distancing to reduce infections.
No additional restrictions have been put in place.
However Matthew Hicks, leader of Suffolk County Council, warned if the cases continue to rise it may result in tougher restrictions as seen in other parts of the country.
For a more detailed look at coronavirus where you live, use the BBC's postcode checker: