North Essex and Suffolk: Region reaches millionth vaccine milestone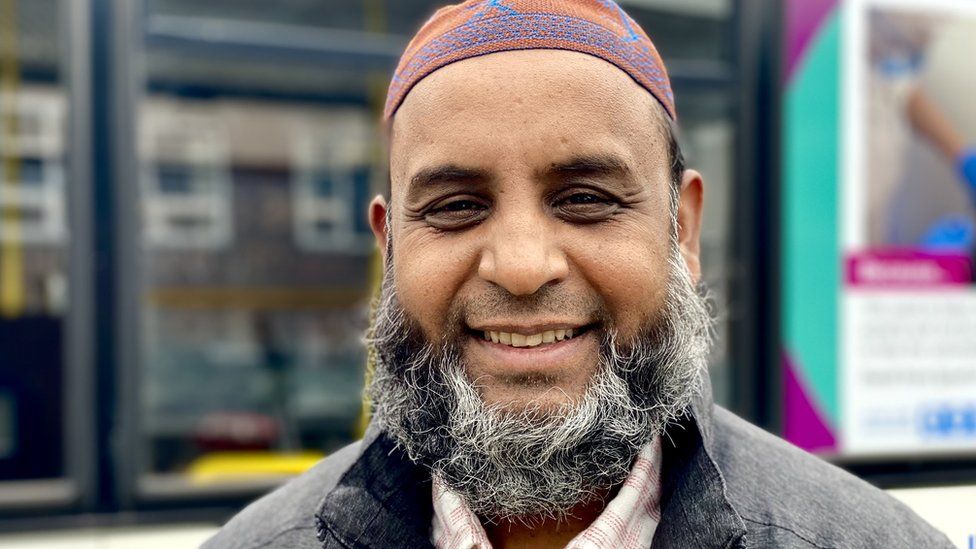 One million doses of coronavirus vaccine have been given in the Suffolk and north Essex NHS region, it has emerged.
Among the 60 to 64 age group, the area has the highest second-dose rate in England with 65% of people fully vaccinated.
The millionth dose was administered in a mobile unit outside the Bond Street Mosque in Ipswich on Friday.
Akhtar Miah, who received the dose, said he felt "relieved".
"I hope it is going to work in the future," said Mr Miah. "We need to do this, and the only way to do this is to get the jab."