Covid: Indian variant cases found in Suffolk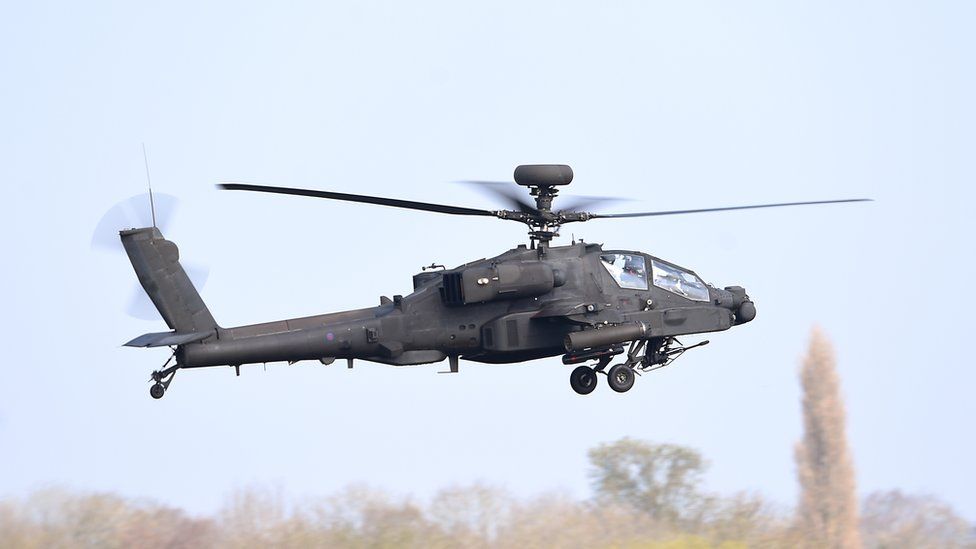 Residents in a small Suffolk town have been urged to get tested after new cases of the Indian coronavirus variant were found.
One case of the new Indian variant has been found in Newmarket and three in Needham Market.
A mobile testing unit was set up in Needham Market on Saturday.
A number of personnel at the nearby Army air base at Wattisham have also tested positive for coronavirus.
Suffolk County Council would not comment on whether any of the cases at Wattisham were connected with the new Indian variant results.
Stuart Keeble, director of Public Health Suffolk, said: "By getting your test, you will be helping us to understand more about potential spread of this this variant of the virus, and limit any potential spread to protect yourself and your loved ones."
A British Army spokesperson said: "We can confirm that we have had a number of personnel based at Wattisham Flying Station test positive for coronavirus.
"In accordance with Government guidelines they are self-isolating and contact tracing procedures have been followed."
Residents in Needham Market wanting to visit the mobile unit must book in advance.
Related Internet Links
The BBC is not responsible for the content of external sites.