Covid: Warning issued in Suffolk as cases increase by 25%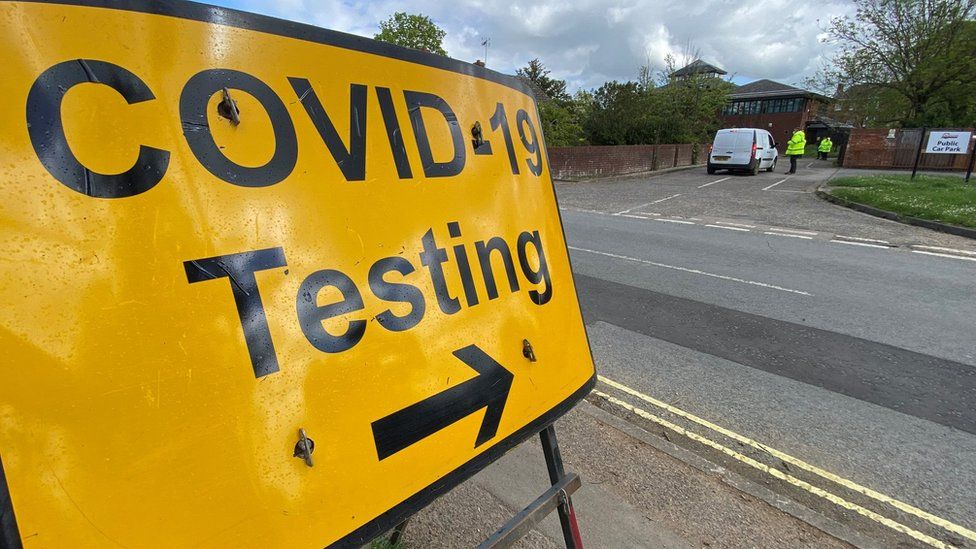 A warning has been issued in Suffolk ahead of the bank holiday weekend as cases of coronavirus increase.
Latest figures showed the county had 1,911 new positive Covid-19 test results in the week to 22 August, a 25% increase from the week before.
Cases in east Suffolk have doubled and two people with Covid have died in the past week, figures show.
Suffolk's director of public health Stuart Keeble urged people to enjoy the county's offerings "with caution".
"We want people to get out and about this bank holiday weekend but we need everyone to do so carefully," said Mr Keeble.
"This means wearing a mask or keeping your distance when you feel it is appropriate or to protect vulnerable people around us.
"Every act of kindness and consideration to those around you, helps us keep one another safe and stop the spread of the virus."
The rate of increase in coronavirus for England as a whole was 7%, the latest data showed.
Related Internet Links
The BBC is not responsible for the content of external sites.