Suffolk County Council bids to make return to school as normal as possible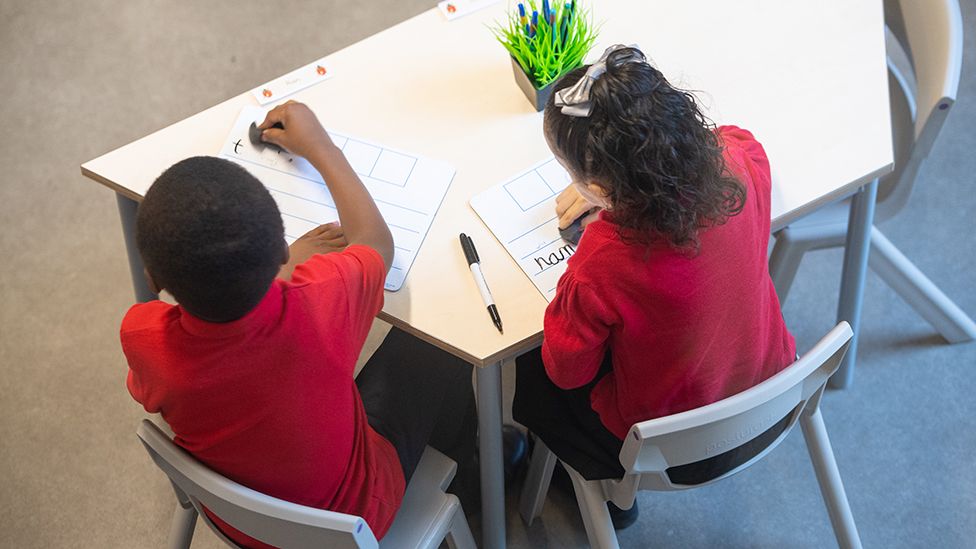 Efforts are being made to make the return to school as "normal" as possible for pupils in Suffolk.
Students will return from 2 September but schools will have individual arrangements around staggered starts, face masks and social distancing.
Adrian Orr from Suffolk County Council said: "We all want children to have the smoothest return and a really great start to the new academic year.
"But that start might just look a bit different in different places."
The assistant director for education and learning said decisions would be based on space and staffing at each school, the Local Democracy Reporting Service said.
Bubbles have been removed and replaced with additional testing to track cases.
Mr Orr said this should mean fewer staff and pupils having to isolate.
Double-vaccinated staff will not have to isolate if they are a contact of a positive case.
"I think the Suffolk sector is very well prepared for the start of term," said Mr Orr.
"As much as we love our children, parents are going to be pleased for them to get back to school.
"The sense from the sector is that they are geared up [and] they are positive about the start of term."
Related Internet Links
The BBC is not responsible for the content of external sites.