Suffolk man who dined-and-dashed after lockdown jailed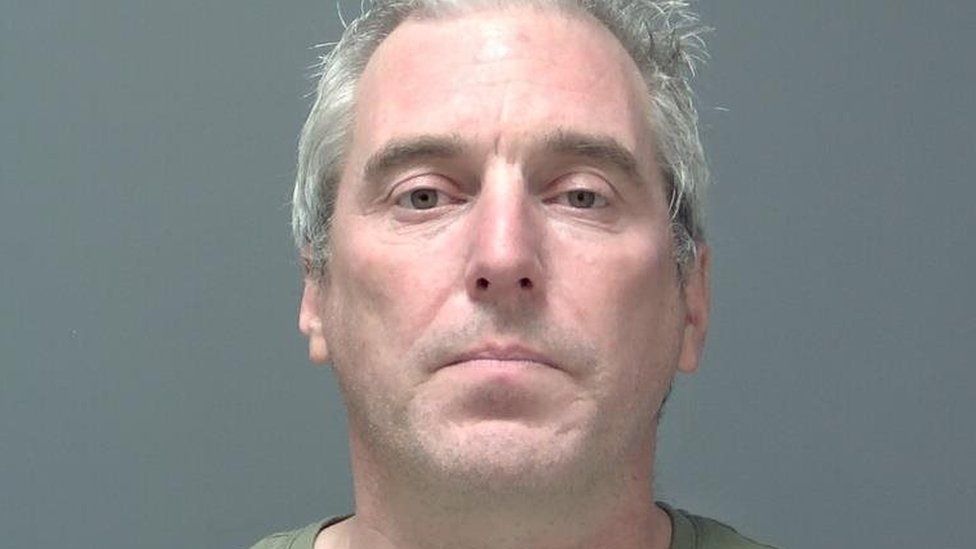 A man who dined in series of restaurants and left without paying soon after the end of the first Covid-19 lockdown has been jailed.
Ex-aerospace engineer Alan Rogers, 46, took his partner for "lengthy dinners" around East Anglia to impress her, totting up bills of £2,325.66.
Judge Emma Peters said: "While others were eating out to help out, you were eating out to help yourself."
Rogers, of Hadleigh, Suffolk, was jailed for eight months.
Prosecutor Richard Potts told Ipswich Crown Court that Rogers, who admitted fraud by false representation, would "proffer payment cards which were not going to be honoured, or honoured only in part".
The court heard the offences occurred at 18 businesses between January and October 2020, with four dating back to before the first national lockdown, which began in March.
She said he went to "high-end establishments" and was "in some cases ordering the most expensive steak and good wine".
Mr Potts said the largest individual loss was £824.95, when Rogers ate at Sugar Beat bed and breakfast in Swainsthorpe in Norfolk.
Rogers admitted at an earlier hearing to three counts of fraud by false representation and asked for 15 other matters to be taken into consideration.
Mr Potts said it was not suggested that the defendant's partner was responsible for offending "but was present at a number of incidents".
Nicola May, mitigating, said: "There was an element of trying to impress his partner... an element of escapism."
She said there had been a decline in his mental health at the time and that Rogers apologised for the harm he had caused.
Related Internet Links
The BBC is not responsible for the content of external sites.