Suffolk start-up business units get £12.1m backing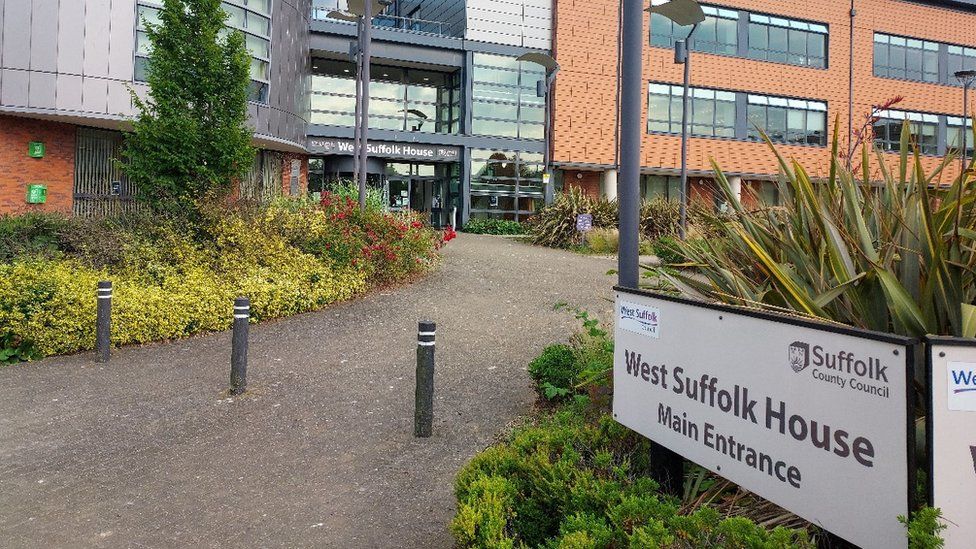 A council has agreed the business case and the allocation of £12.1m for start-up business units to be built.
West Suffolk Council on Tuesday supported outline proposals to develop part of Suffolk Business Park, near Bury St Edmunds.
The 16 units would be for businesses mainly in the advanced manufacturing and engineering industry.
Approval from the full council means a detailed planning application could be drawn up.
At Tuesday's full council meeting, Susan Glossop, Conservative cabinet member for economic growth, said: "This proposal meets extensively against our priorities for growth and has been a long-term aspiration.
"It will bring us a return on our investment and more importantly a return of our businesses and communities in securing jobs, economic growth and a more secure and prosperous future."
The money is likely to be from the Public Works Loan Board, with support from retained business rates from the enterprise zone.
The scheme also has the backing of Suffolk County Council and New Anglia Local Enterprise Partnership.
Related Internet Links
The BBC is not responsible for the content of external sites.