WWF charity to use Woking council site free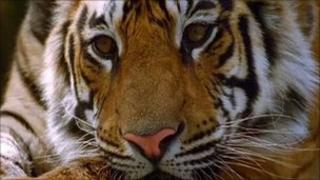 A Surrey council has agreed to let a wildlife charity use one of its sites rent-free for 20 years.
WWF-UK is set to build its new headquarters on Brewery Road car park in Woking.
According to the charity, the site will include a public car park and will "enhance the environment of the canal side" in the town.
"We're confident that WWF will bring a range of benefits to Woking," said a spokesperson from the charity.
"The town will have a major new employer that will bring people and jobs to the town and boost the local economy."
The new building will be constructed on stilts, with the car park underneath.
The council said it would keep all revenue from the car park.