London 2012: GB Olympic teams to train in Surrey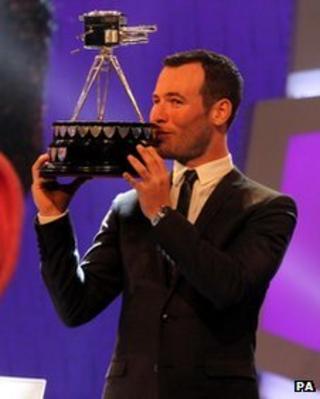 A total of 16 Olympic and Paralympic teams have signed up to use training facilities in Surrey to prepare for the 2012 London Games.
Great Britain's cycling and basketball teams are the latest to opt to train and stay in the county out of 30 teams to be based in the South East.
World road race cycling champion Mark Cavendish will be among the sports stars training in Surrey.
Cavendish was voted 2011 BBC Sports Personality of the Year on 22 December.
"These athletes demand world class training facilities and superb accommodation to ensure they are at their physical and mental peak for the 2012 Games," said councillor Denise Saliagopoulos.
"With this in mind, it is no surprise so many teams have chosen Surrey as their base."
The list of teams already signed up to train in Surrey also includes cycling teams from the US, Canada and Australia; China's tennis team; Nigeria's Olympic and Paralympic teams; athletes from Singapore; Croatia's Paralympics team and teams from Dominica, Antigua and Barbuda, the Cayman Islands and Estonia.
The 2012 Olympic cycling road race will follow a route that begins and ends in The Mall in central London and passes through Surrey.
The race route takes cyclists through Walton on Thames, Weybridge, West Byfleet, West Horsley, Dorking, Box Hill, Leatherhead and Esher.
The event will take place the day after the London 2012 opening ceremony.