Woking job growth projects given funding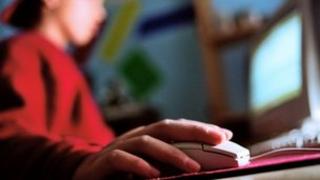 Two projects aimed at encouraging economic growth and job creation in Surrey have been awarded £2.2m.
Sheerwater access scheme in Woking has been given £2m and the Tannery Studios in Send will receive £200,000 from the Enterprise M3 Board.
Woking Borough Council will improve road access to the Sheerwater business park in a bid to reduce congestion.
Broadband infrastructure will be improved at the Tannery Studios.