Woman in Tongham victim of £45,000 phone scam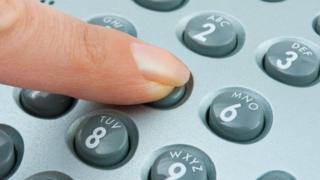 A woman in Surrey was conned out of £45,000 by a telephone fraudster who obtained her bank details.
Surrey Police said the victim, from Tongham, was one of three people targeted by phone on Tuesday.
The offender said he was calling from Visa about fraudulent activity on the woman's bank account and then managed to obtain her bank details from her.
She was then persuaded to close her account and transfer the money into another account. It was then stolen.
The other incidents happened in Farnham and Wrecclesham.
Det Con Tony Gravener, of Surrey Police said the fraudsters appeared to be targeting elderly people. He stressed that no bank would operate in such a manner.