Builder Viktoras Bruzas pleads not guilty over Fetcham murders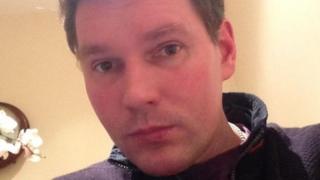 A Lithuanian builder has denied murdering a married couple at their home in Surrey.
Viktoras Bruzas, 38, of Walton-on-Thames, is accused of murdering Patrick and Gillian Kettyle in Fetcham.
The pair, who were both in their 50s, were discovered in their home on 27 November after being stabbed to death.
Mr Bruzas pleaded not guilty during a hearing at Blackfriars Crown Court in London. He is due to appear again on 1 April.