Cyber security focus at new Guildford college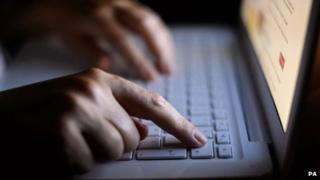 Plans for a new college where teenagers would learn cyber security skills have been given the go ahead by the government.
The university technical college in Guildford, Surrey, will specialise in engineering and computer science with a focus on cyber security.
It will offer more than 700 places to 14-18 year olds within six years, once it opens in September 2017.
Surrey County Council said the college would ease the strain on school places.
The college's partners include Royal Holloway London University, Surrey County Council and global information technology firm CGI, the Department for Education said.
Professor Paul Hogg, Royal Holloway's vice principal and dean of science, said: "In this digital age, governments, businesses and individuals are facing more cyber attacks than ever before, putting confidential information at risk."
He said the college would help people to develop skills that would benefit the country as it faced these new and complex challenges.