Church 'failed' over Sussex abuse priest Jonathan Graves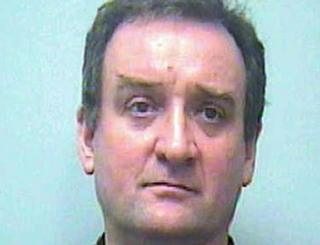 Concerns about a former Church of England priest who tortured and sexually abused two boys in Sussex were first raised two decades ago, a BBC investigation has revealed.
Jonathan Graves, of Eastbourne, was jailed last month for sex offences in the 1980s and 1990s. He was arrested in 2013 and charged in 2015.
One mother said she raised concerns in 1997 but the church did nothing.
The church said bishops would meet to examine the issues raised by the BBC.
The woman who reported Graves, said: "They let me, my children, and countless other families down."
Graves, a former priest at St Luke's Church in Stone Cross, restrained children with belts and chains and beat them, Hove Crown Court heard.
Judge David Rennie said he had an "overwhelming need to seek punishment and humiliation" and had used the children as "play things" to satisfy "perverted sexual desires".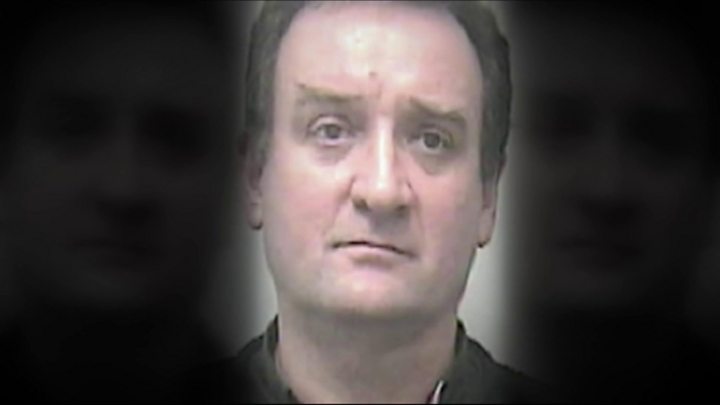 The Diocese of Chichester said the woman's complaint was made anonymously, which made it difficult to follow up.
But the woman - who said she went on to complain to police in 2002 and again to the church in 2003 - said she did provide her name each time.
The diocese also admitted another complaint of unspecified inappropriate behaviour was made in 1999.
In 2001, further complaints were made that Graves had allowed Robert Coles, who was jailed for child sex abuse in 2013, to officiate at St Luke's.
Graves was arrested in 2005, but not suspended until 2008 when the diocese carried out a Criminal Records Bureau check.
'Information sharing'
The diocese said a detective informed them of an investigation into a historical allegation but also said it was unlikely to proceed.
In 2008, "substantial information sharing" occurred between the church, police and the local authority, and Graves was immediately suspended, the diocese said.
The BBC also found bishops gave Graves references in 2002, allowing him to move to Devon and to move back to Eastbourne, while still working with children.
Concerns were twice raised about Graves's behaviour with the Diocese of Exeter.
The diocese said bishops in Exeter and Chichester would look into how Graves was allowed to move locations.