'Cannabis' sweets leave four children in hospital in Surrey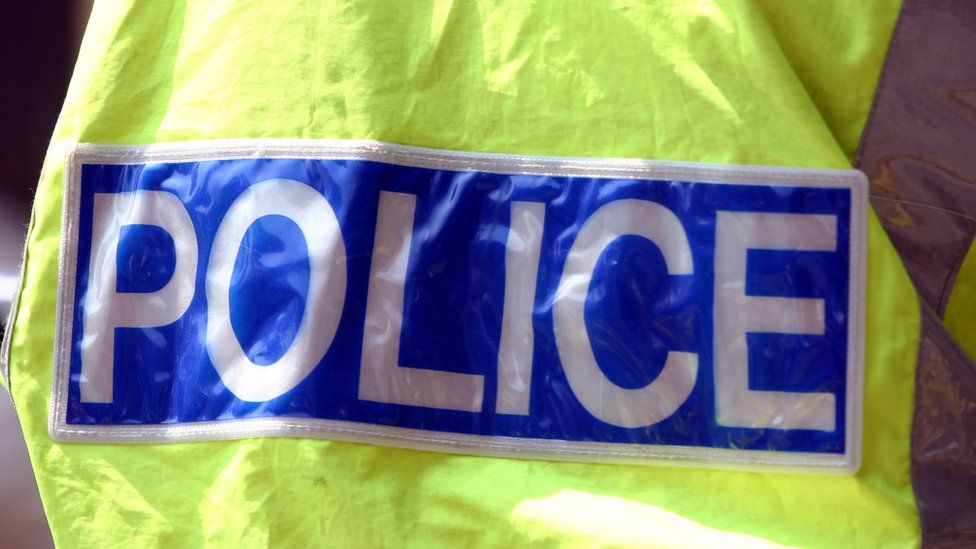 Four children were taken to hospital after they ate sweets thought to contain cannabis.
Ambulance teams were called when some of the children, aged 12 and 13, started vomiting and falling in and out of consciousness in Epsom on Saturday.
Two medical students nearby assisted in the early stages, police said.
Surrey Police said said it did not have a clear description of the sweets but they were reported as green jelly circles called "jelly apple rings".
Officers have asked parents to warn their children about the dangers.
Police said on Sunday the youngsters had not suffered long-term ill-effects with one child being discharged on Saturday and the others expected to be released later.
Emergency services were called to a parade of shops in Pound Lane at about 14:15 BST on Saturday after a boy and girl, both aged 12, and another boy, 13, suffered a violent reaction.
Officers said there was a suggestion the sweets may have been supplied to the children at the nearby Court Recreation Ground.
A fourth child, a 12-year-old boy, who was also thought to have eaten the sweets, was taken to hospital by his family as a precaution, police said.
Det Sgt Lee Marks said: "We are, of course, trying to understand what these sweets are, where they came from and what they contain.
"These types of products, which may be marketed as 'cannabis infused' or 'THC infused' are illegal, and therefore unregulated, in the UK.
"They can appear to be commercial products with professional packaging, but this should not be taken as a sign that they are safe or legal."
Anyone with concerns about someone who may have eaten the products is asked to call NHS 111.
Related Internet Links
The BBC is not responsible for the content of external sites.