Man electrocuted on West Sussex railway line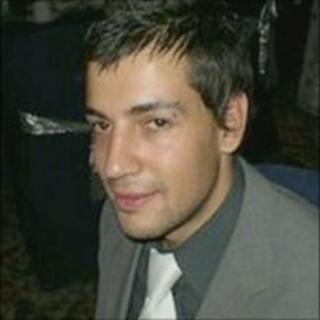 A man has been electrocuted after falling on to a live rail on tracks in West Sussex.
Jack Mansfield, 26, was killed close to Three Bridges station, near Crawley, while he walked home towards Brighton.
British Transport Police said he died after suffering an electric shock from a live rail in the early hours of 8 July.
Mr Mansfield, of Brighton, and a friend are believed to have walked along the tracks after missing the last train.