Body found in West Sussex believed to be Sandra Hall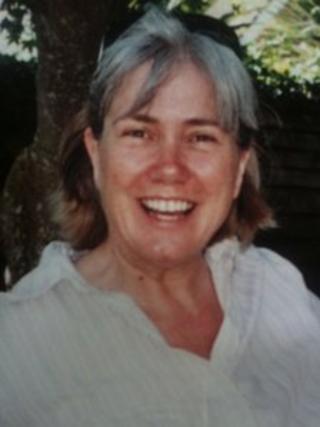 A body found on Sunday morning is believed to be that of a 56-year-old woman who went missing from her West Sussex home a month ago.
Sandra Hall was last seen in Bognor Regis on 3 February.
Sussex Police said the body of a woman was found by a walker in a wooded copse in Tye Lane, Walberton, earlier.
The body has yet to be officially identified. The death is not being treated as suspicious and the coroner has been informed.
Insp Nick Bowman, of Sussex Police, said officers had received a call from a member of the public at about 10:00 GMT.
"He had been out walking when he found the body of a woman in a wooded copse in Walberton," he said.
"We believe the body is Sandra's and we have informed her family.
"Our thoughts are with her family who, like us, had held out hope that she would be found safe and well."