Website for missing walker Robert Golden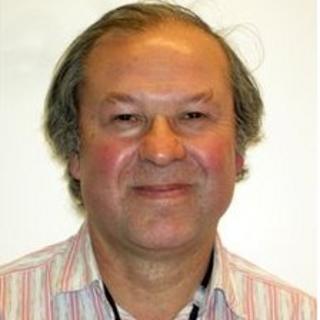 A website has been launched to help trace a Sussex man who failed to return from a walking holiday in Spain almost five months ago.
Robert Golden, 54, from Shoreham, flew to Seville on 5 November and was due to return two weeks later.
Sussex Police have launched the findrobertgolden.com website in English and Spanish in the hope of getting more information on his disappearance.
There are have been four possible sightings in Spain, police said.
A couple reported seeing a man fitting Mr Golden's description carrying a backpack and walking towards Gibraltar on 28 January.
Det Ch Insp Dave Wardley-Wilkins said: "These unconfirmed sightings of Robert are encouraging. If they were in fact Robert then it is obviously good news.
"By appealing directly to people in Spain we hope they will come forward with any information about his whereabouts."
Mr Golden has been described as a keen walker and had talked about trekking to Granada, Cordoba, Cadiz and Jerez.
He has not used his bank cards since 8 November and was reported missing on 23 November.