Chichester restaurant immigration raid leads to four arrests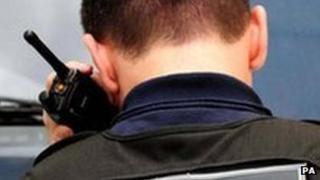 Four restaurant workers have been arrested after immigration officers raided the business in Chichester.
The Home Office said officers made the arrests at the India Gate restaurant in Bognor Road, Merston.
Spokeswoman Carla Johnson said the four, who were from Bangladesh, were in detention pending removal from the UK.
She said two had overstayed their visas and two entered the country illegally. No-one at the restaurant was available to comment.
After the raid on Thursday, the business was served a notice warning the employers that a penalty of up to £10,000 per illegal worker would be imposed, unless proof was provided that the correct right-to-work checks were carried out.