Plans to to drill for gas in West Sussex announced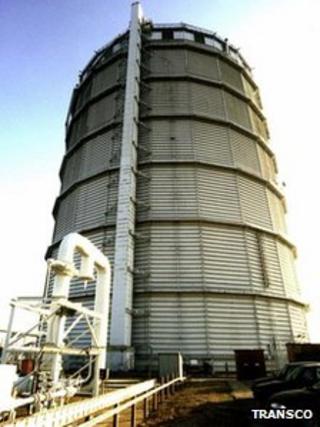 An oil and gas firm has announced plans for exploratory drilling in West Sussex.
Celtique Energie is holding a public consultation into proposals to build a temporary exploration well near Fernhurst.
The company wants to test for the presence of commercially viable oil and gas reserves.
West Sussex council has approved plans for an exploration well near Broadford Bridge, the company's first in the UK.
In 2008, the firm was given four licences by the government to explore for oil or gas in the Weald Basin, which stretches from Hampshire to Kent.
Cuadrilla said it was preparing to carry out exploratory drilling at its oil well at Balcombe, near Haywards Heath, this summer.
A public consultation into Celtique's plans is due to be held at Fenhurst Village Hall on Saturday.