Brighton false rape claim woman Sharlene James jailed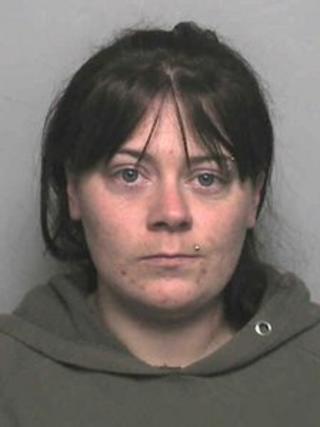 A woman who falsely claimed she was raped as she walked home from a nightclub in Brighton has been jailed for two years.
Sharlene James, 26, of Parham Close, Brighton, told police in 2011 that a man had pulled her into the New Steine community gardens and attacked her.
Sussex Police said they arrested her when they realised it had not happened.
James was sentenced after being found guilty of one count of perverting the course of justice at Lewes Crown Court.
Following sentencing, Det Ch Insp Carwyn Hughes said: "Police were already investigating a number of incidents in the Kemp Town area when this allegation was made.
"As in all cases, we took this report very seriously and were quick to respond.
"On launching an extensive investigation we quickly concluded that this offence did not take place.
"Aside from raising unnecessary anxiety and alarm, many hours were wasted that could have been put to better use investigating genuine reports of crime."