Body cameras for traffic wardens in Mid Sussex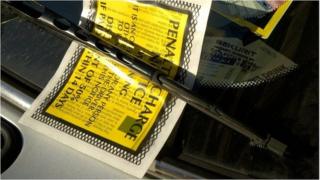 Traffic wardens will be given body cameras to "help keep them safe" in Mid Sussex.
Mid Sussex District Council said there had been 25 separate cases of verbal and physical abuse in the past 14 months.
It said cameras will be switched on when penalty charge notices are issued or during incidents of abuse as evidence for police.
The body camera scheme will start in April.