Sussex schoolboy 'dies from meningitis'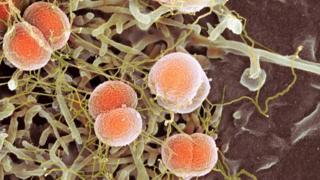 Health officials have moved to reassure parents after the death of an East Sussex boy from "presumed meningococcal septicaemia".
The child, from the Brighton area, is understood to have died this week.
Only those who had come into immediate contact with him would need antibiotics as a precaution, a Public Health England spokeswoman said.
She said letters explaining this had been sent to parents at the child's school.
The spokeswoman confirmed: "A child from the Brighton area has sadly died of presumed meningococcal septicaemia.
"This is seldom transmitted from person-to-person. Our thoughts are with the family at this very sad time."