Toby Robyns remains in Turkish jail over 'smuggled' coins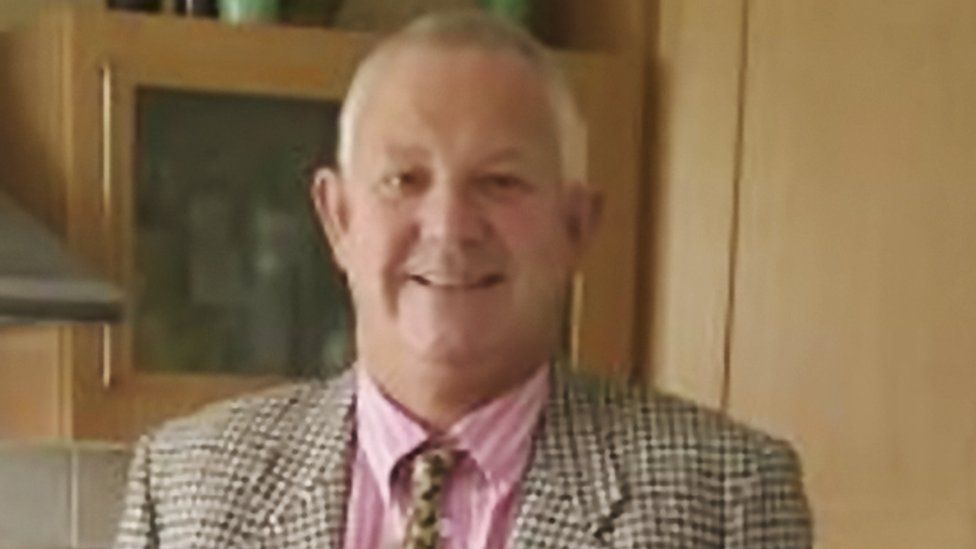 A Briton could spend up to a month in a Turkish jail awaiting a legal decision after being accused of smuggling ancient coins.
Toby Robyns, 52, from Southwick in West Sussex, was arrested last Saturday at Bodrum airport after security staff reportedly found 12 coins in his bags.
He had been returning from a family holiday and told officials they were found by his children on the seabed.
An initial court hearing was held on Thursday and Mr Robyns remains in jail.
The father-of-five, who is an ambulance driver, was first detained at Milas prison but was moved to Mugla prison on Friday.
He is accused of smuggling historical artefacts after the coins were sent to Milas Museum for authenticity checks.
If he is found guilty, he could face a custodial sentence of up to 10 years.
The Foreign Office has been liaising with the Turkish authorities.
Tim Loughton, the family's local Conservative MP, said he was disappointed the judge did not dismiss the case against Mr Robyns at the initial hearing.
"As I have said before, this was an innocent albeit foolish mistake and I hope the judge will dismiss the case as soon as possible," he said.
"There is an added concern that the judge's final decision, to pardon or sentence, could take up to a month.
"However we can be encouraged that we have a good ambassador working in Turkey who is pulling out all the stops to ensure Mr Robyns is treated fairly and properly."
Related Internet Links
The BBC is not responsible for the content of external sites.