University Technical College in Newhaven to close next year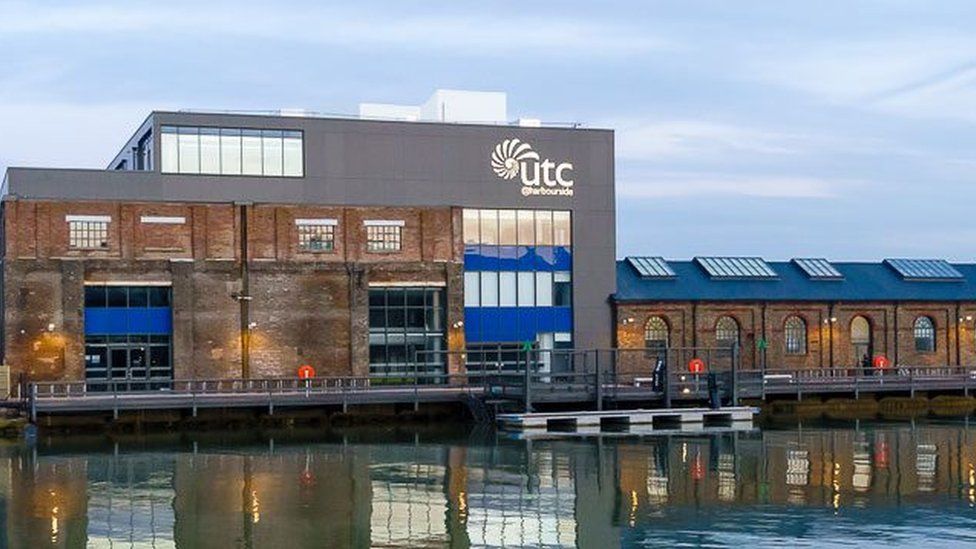 A college has announced its closure just days before the publication of its first Ofsted inspection report.
University Technical College (UTC) in Newhaven, East Sussex, will stay open until July 2019 to allow existing students to complete their courses.
Students due to join this September will be offered alternative places.
It said it had not been able "to recruit enough students to become financially stable and to deliver fully on its educational vision".
In a statement, governors told parents, staff and students they had to make a "very difficult and hugely disappointing decision".
They explained that their primary concern was the welfare and education of current students, along with those who had been due to join in September.
The UTC was inspected by Ofsted last month with the report due to be published on Wednesday.
It opened in September 2015 for students aged 14 to 18.
The Conservative MP for Lewes, Maria Caulfield, said it was a "very different model" to the way most colleges work.
"I think the feeling is that the 14-18 model isn't really attracting student numbers for a variety of reasons."
She said the college was "one of a kind", offering unique learning expertise, and hoped it would be able to become a "16-18 model" instead.
"There's a real appetite from employers to keep the college open and to provide apprenticeships.
"I'm very optimistic that we will be able to keep the college open, although it will be a different model to the one that's there today."
Ms Caulfield said she believed it was the ninth UTC across the country which has struggled to find students who want to start there at 14.
Related Internet Links
The BBC is not responsible for the content of external sites.