Jennifer Kiely: Fresh appeal launched over burnt body murder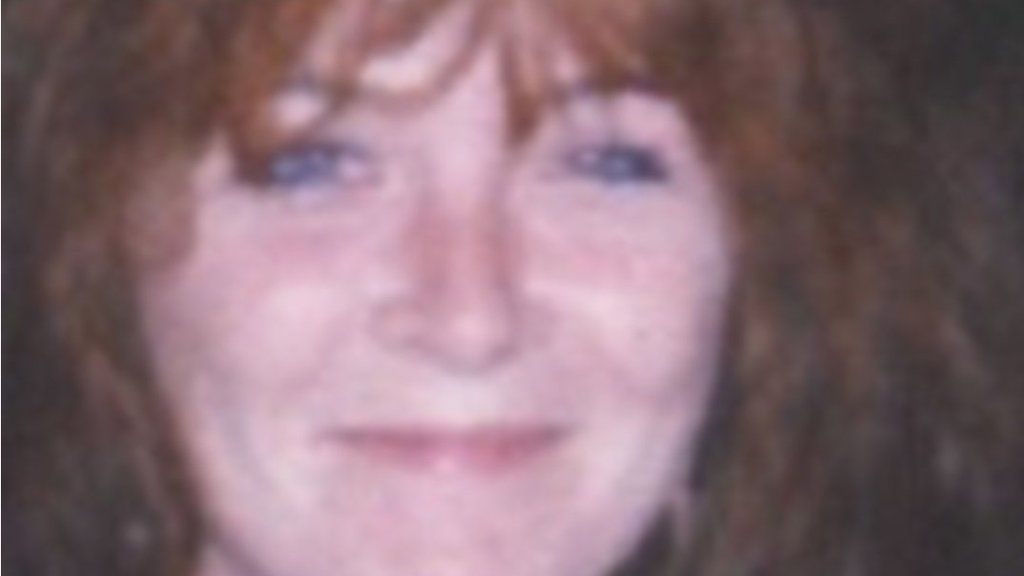 Police are appealing for fresh information about the murder of a 35-year-old woman 16 years ago.
The body of Jennifer Kiely was found alight in a shelter on Eastbourne seafront in January 2005.
She had been stabbed 16 times and probably sexually assaulted, police said at the time.
Ahead of the anniversary of her death, police have asked for information from the time that was "previously undisclosed" or that has emerged since.
Ms Kiely's body was spotted on fire in a shelter on the promenade at Holywell on 22 January.
The mother of three, originally from south London, had become estranged from her family following a mental-health breakdown, and had been living in hostels and homeless shelters in southern England.
One of the detectives leading the hunt for her killer at the time described the murder as "macabre".
Two suspects were arrested but later released without charge.
Sussex Police initially dropped the inquiry in 2007, telling Ms Kiely's inquest there had been insufficient evidence.
The murder inquiry was re-opened in 2011 and since 2017 detectives have been pursuing a line of forensic enquiry relating to unidentified DNA found at the scene.
Det Supt Emma Heater said: "As a result of the further forensic evidence we have the ability to eliminate people from our enquiry. Jennifer's family deserve to know what happened to her and who is responsible."
Ms Kiely's mother, Margaret, said: "I always find the anniversary an upsetting time and there isn't one day when I do not think about Jennifer and what happened to her.
"I support this appeal and anything that will increase the chance of my daughter's killer being caught."