Jessie Earl: Fresh inquest for art student found dead in 1989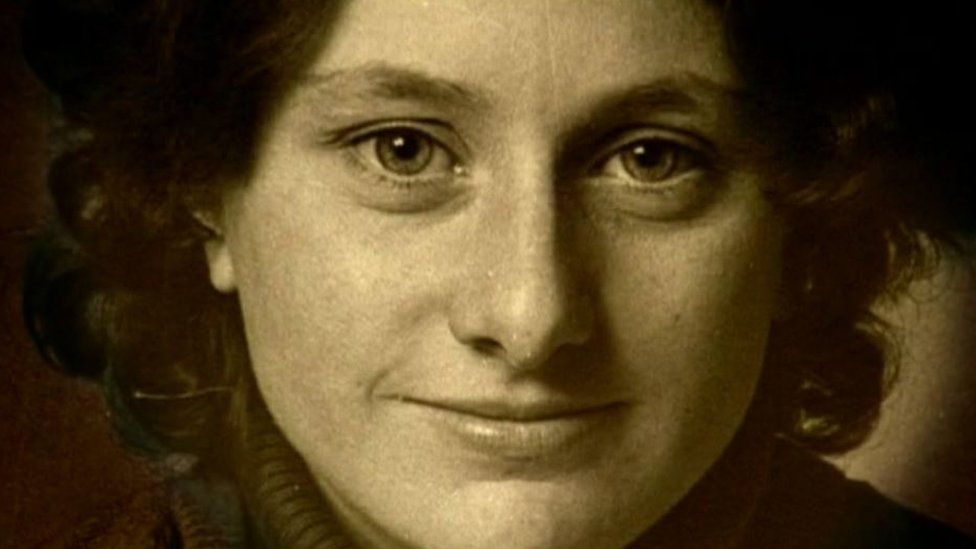 A fresh inquest is to be held into the death of an art student whose body was found in undergrowth near Beachy Head more than 30 years ago.
The body of Jessie Earl, 22, was found nine years after she disappeared in 1980 from her Eastbourne bedsit.
An inquest ended with an open verdict in 1989 but the High Court has now ruled there should be a fresh hearing.
Stephen Kamlish QC, for the family, told judges police were instructed in 1989 not to treat the case as a murder.
Parents John and Valerie Earl had criticised the first police investigation as "woefully inadequate".
In 2000, Sussex Police re-investigated the case and concluded Ms Earl had been murdered.
Mr Kamlish told judges the original police investigation was "shut down" after four weeks, with 103 lines of inquiry incomplete, and "twisted away...from the truth".
He said Ms Earl had been nervous about a man she had met while out walking and the first thing a competent officer would do would be to identify that person.
But he said a decision not to class a crime as a homicide meant "a large number of inquiries do not get undertaken".
Mr Kamlish said there was no pathologist at the first inquest and Ms Earl's GP was missing from the witnesses.
He also said the original inquest record missed out "salient features" of the case including a knotted bra found by Ms Earl's naked body that an expert said could have been used to restrain her.
The QC said a report from a behavioural crime analyst, referred to in the second investigation, concluded "there was a high probability that Jessie was strangled by her own clothing".
He said the 1989 verdict left the possibility Ms Earl was to blame for her own death, arguing the coroner should have ruled out the likelihood of suicide.
He noted convicted serial killer Peter Tobin was "suspected of having been at large in the Eastbourne area during the 1980s".
George Thomas, representing the Chief Constable of Sussex Police, an interested party in the case, said police remained formally "neutral" over the application for a fresh inquest.
He said the case remained open but with no active lines of inquiry.
He acknowledged the 1989 investigation was "flawed" because it "appeared to discount the possibility" Ms Earl was murdered, but said claims police deliberately did not follow up lines of inquiry or were strategically misdirected were "unjustified".
Lord Justice Warby, sitting with Mr Justice Saini and His Honour Judge Teague QC, the chief coroner for England and Wales, said there should be an order quashing the original inquest and directing a fresh one to be held.
He said judges would hand down reasons in a written judgment later.
However, Lord Justice Warby said the court would not make an order to exhume Ms Earl's body for DNA profiling and this would be an issue for a new coroner.
Related Internet Links
The BBC is not responsible for the content of external sites.