Views sought on Hartlepool significant buildings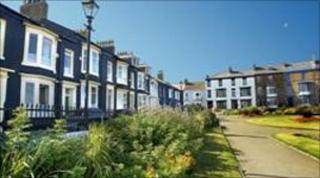 Hartlepool residents are being urged to nominate buildings and structures which are important to the town.
The area already has about 200 listed buildings acknowledged as being of national importance, but no recognition of ones of local significance.
Those on the local list would not have the same protection, but it would give an additional safeguard for the future.
Suggestions must be submitted by January and can include houses, gardens, memorials or pillar boxes.
Once a draft list has been produced, property owners will be consulted before a final one is agreed by a panel of conservation experts and the mayor.
Sarah Scarr, Hartlepool Council's landscape planning and conservation manager, said: "We know that there are a lot of buildings that are valued by local people but are not of national significance.
"This is a chance to provide some recognition and protection for buildings, structures and landscapes which are significant to Hartlepool in some way."