Darlington scheme to reduce anti-social behaviour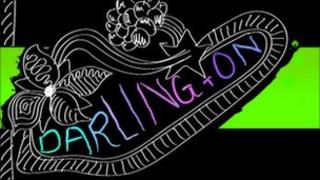 "Summer Nights" activities will take place in Darlington over the Easter holiday for young people in the area.
The campaign to keep young people busy will also see police stepping up patrols, speaking to young people and confiscating alcohol where necessary.
It is hoped this will reduce anti-social behaviour and criminal activity by targeting known offenders.
Darlington Chief Inspector Chris Reeves said: "We have great young people, only a small minority cause problems."
By working together, Darlington Community Safety Partnership, Darlington Council's youth services, fire service, trading standards and Street Scene teams hope to signpost young people to organised activities by promoting what is available to them over the Easter period.
Darlington Community Safety Partnership is also encouraging members of the public to report problems.
For more information on the activities being run, go to Darlington Council's Youth Service's Click website.