Teen questioned over injured Stockton girl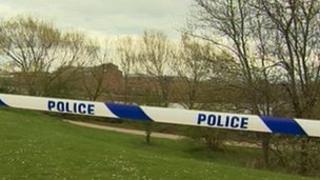 Police on Teesside have applied for additional time to question a teenager who was arrested after a 10-year-old girl was found injured.
The 16-year-old is being held on suspicion of assaulting the girl who suffered serious head injuries.
She was discovered following a major search operation on Friday, two hours after she was reported missing from her Stockton home.
Her condition is described as serious but stable.