Hardwick Park plans parking charges amid budget cuts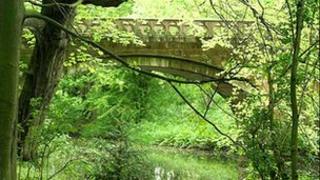 Parking charges are to be introduced at a tourist attraction in County Durham because of budget cuts.
Charges are due to be introduced at Hardwick Park near Sedgefield on 1 July.
Durham County Council said it needed to make "substantial savings" over the next four years after a reduction in government funding.
The income raised will be spent directly on the park's maintenance and management.
The council said the park's total budget would remain the same, with its allocated funds reducing in line with the increase in parking revenue.
Last year there were 477,000 visitors to the park in 143,000 vehicles.
The council needs to save nearly £6.5m in the department covering parks in the next financial year.