Blackhall house assault: Second man charged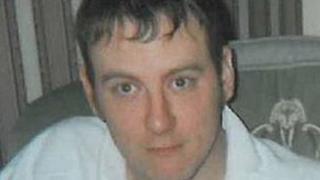 A second man has been charged with assault two weeks after a father-of-two was found with a serious head injury.
Police said Andrew Ford, 34, has not regained consciousness since he was attacked at his home in Second Street, Blackhall, near Peterlee, on 5 June.
Christopher Hilton, 20, of Brandlings Way, Blackhall, County Durham, was charged with assault and is in custody.
A 27-year-old man has also been charged with assault and will appear before Peterlee magistrates on Wednesday.
A Durham Police spokesman said that Mr Ford, who has an eight-year-old son and four-year-old daughter, is being treated in the James Cook University Hospital in Middlesbrough.
Mr Hilton will appear at Durham Crown Court on Thursday.
Two men, aged 30 and 32, were arrested on suspicion of assault and released on bail.