Elected mayor referendum plan for Hartlepool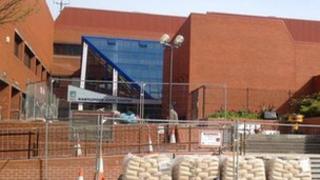 People in Hartlepool could be asked whether they want to retain a directly elected mayor.
Since the post's introduction in 2002, Stuart Drummond has won three terms.
The council is considering whether to hold a referendum on 15 November, when people would be asked whether they want the role to continue or be replaced by another system.
On 19 July, there will be two meetings in the town, so people can find out more about the different proposals.
Further details of how the systems would work are available in a leaflet which can be obtained from the Civic Centre, libraries and other key public buildings.
If the council agrees to hold a referendum the proposed date would coincide with elections for police commissioners for the 41 force areas in England and Wales.