County Durham sexual abuse refuge gets £496,000 funding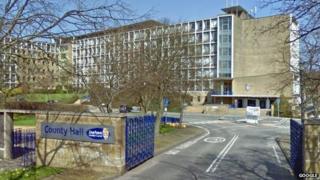 A refuge for County Durham teenagers who have been sexually exploited has secured almost half a million pounds in funding from the government.
Durham County Council plans to run a safe-house offering fulltime care to young victims of sexual abuse.
As well as immediate care the centre, which is receiving £496,000, will help teenagers recover in the long term.
Children and families minister Edward Timpson said it would turn troubled lives around.
He said: "This programme will deliver real results for Durham's young people whose lives have been overturned by the devastating physical and psychological effects of sexual exploitation."