Cleveland police and crime panel members needed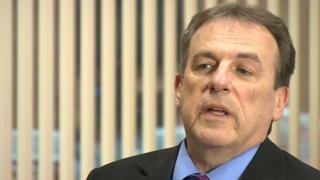 New members are needed to serve on the Cleveland police and crime panel.
The panel of councillors and independent individuals was created in 2011 to scrutinise the work of police and crime commissioners (PCC).
The Cleveland force needs to replace two existing recruits who are due to finish their four-year term of office.
PCC Barry Coppinger is required to consult the panel on policing plans, budgets and the appointment of chief constables.
The closing date for applications is 23 September.