Darlington Council to write off £1.2m debt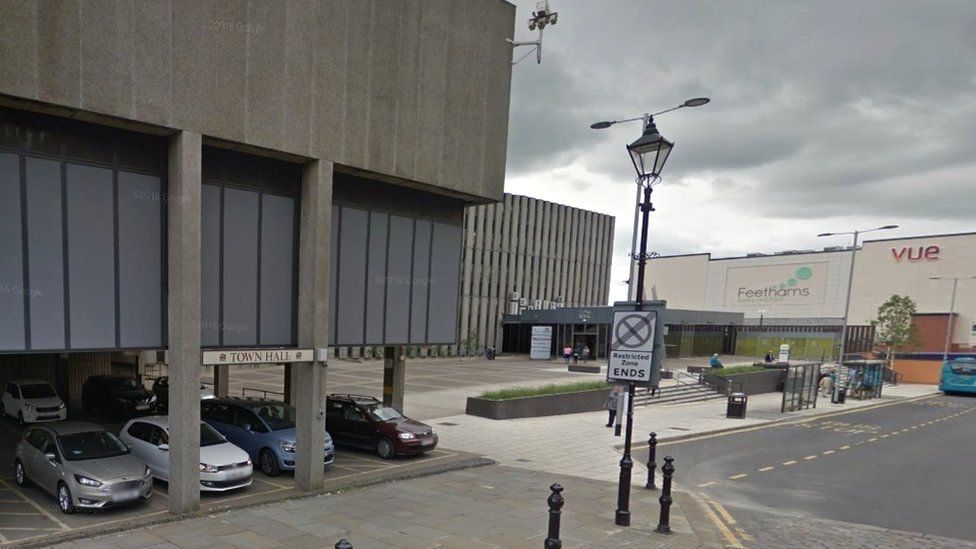 A council is to write off debts of more than £1.2m for the second year running.
Darlington Borough Council said it was "simply not economical to pursue these debts any further".
The 2016-17 debts include rent arrears, housing benefit overpayments and council tax.
The authority said all councils did the same but campaign group the Taxpayers' Alliance said it meant those who "played by the rules will be forced to pay even more".
Campaign manager James Price said: "What is most disturbing in this situation is that Darlington Council have written off more than a million pounds for two years running - why have they not learned the lessons the first time around?"
A report to cabinet members said there were 106 households owing more than £500 rent each - totalling £151,898 for the last financial year.
There had also been £105,641 housing benefit overpayments, of which £15,888 was put down to official error.
More than £946,000 of non-domestic rates and council tax was also owing, the report said.
Reasons for non-payment included death, bankruptcy, lack of forwarding address, inability to pay and being on state benefits.
Council deputy leader Stephen Harker said the amount written off was "less than 1% of the total amount collectable".
"Every avenue is taken to try and recover the debt before it is recommended for write-off," he said.
The council could not quickly identify whether the housing benefit errors were made by the authority, the Department for Work and Pensions or by HM Revenues and Customs.
"Every effort is made to minimise overpayment, but the nature of the scheme means some overpayments will occur," Mr Harker said
Councils commonly have debt write-off policies and do not pursue debts which are too small to be economic to recover.
Related Internet Links
The BBC is not responsible for the content of external sites.