North Tees Hospital sweet stall owners 'victimised' by ban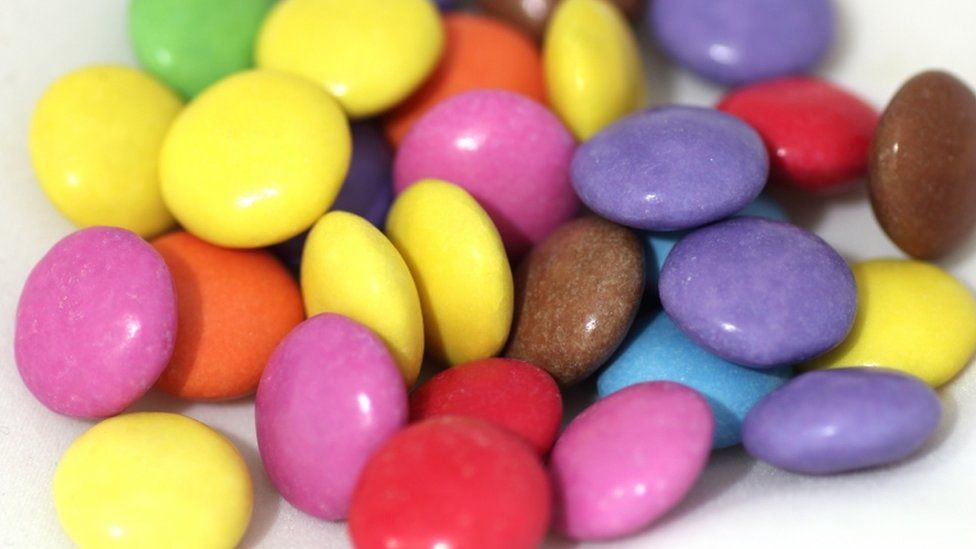 A family-run sweet stall in a hospital is being closed down under an NHS programme to promote healthy eating.
Gary Holcroft and his wife have run a "vintage cart" in the market stall area of the University Hospital of North Tees for more than two years.
Mr Holcroft said they had been unfairly victimised as larger outlets, selling similar products, can still trade.
North Tees NHS Foundation Trust said the contract would expire under plans to reduce the sale of sugary foods.
Mr Holcroft said he was told about the closure in November, but despite changing portion sizes and introducing sugar free options, will still be shut by Christmas.
He said: "They're saying it's all about healthy things in the hospital, but surely that applies to everyone?"
The trust said in a statement: "As part of a national campaign to promote healthy eating for NHS staff, visitors and patients, we decided to give notice to the sweets and cakes businesses in our hospital market stall areas.
"This is part of wider and longer term plans to reduce the sale of sugary drinks and food across our hospital buildings.
"Like NHS trusts across the country, we feel it's important to send a strong message about the links between sugar and health issues like obesity and diabetes."
Other food outlets in the hospital include a Costa, an cafe run by in-house caterers, and a shop run by volunteers.
Related Internet Links
The BBC is not responsible for the content of external sites.