Middlesbrough councillor accused of bullying staff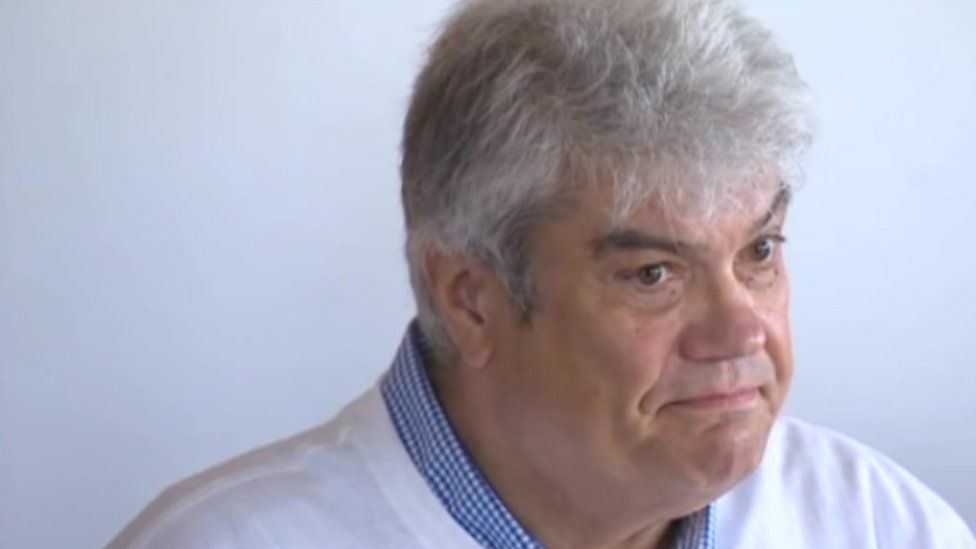 Council staff "are living in fear" because of "bullying and intimidation" by a small number of councillors, a local authority boss has said.
Middlesbrough Council chief executive Tony Parkinson said staff "have been sick through stress as a direct result".
The behaviour of councillor Terry Lawton was the worst he had seen in 30 years of local government, he said.
Mr Lawton said "nothing could be further from the truth".
"It seems to me to be a campaign to try and discredit me," he said. "I'm certainly well thought of by staff within the council."
A standards committee hearing upheld two complaints against Mr Lawton of a "campaign of bullying and intimidation over a prolonged period of time", the council said.
This is the second time he has been found to have "acted in a way that adversely impacted on staff".
The authority found he had sent unproven allegations by email to all councillors and some staff and had posted allegations on social media.
"Officers have been accused of corruption, of cronyism, of nepotism, of covering up illegal activity, of accepting bribes," Mr Parkinson said.
"Officers are also, unlike elected members, unable to defend themselves from attacks in the public arena such as on social media."
The authority said it had no real power to discipline a councillor.
While the council recognised councillors' "legitimate role in challenging decisions and actions", Mr Lawton's behaviour "goes way beyond what can be considered reasonable", Mr Parkinson said.
Mr Lawton accepted some of his comments were not nice but said "we're all human, I don't pretend to be above everybody else".
Related Internet Links
The BBC is not responsible for the content of external sites.