CQC's puts Priory Hospital Middleton St George in special measures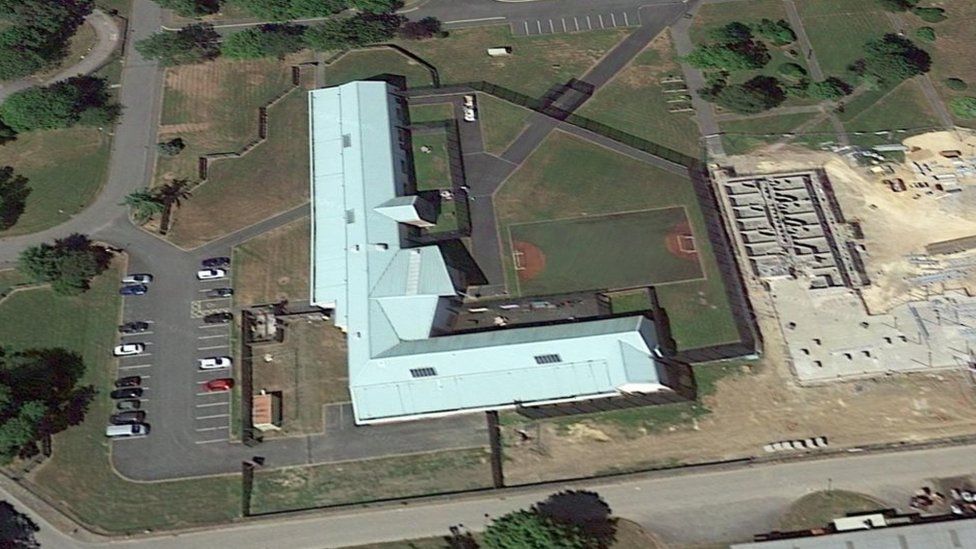 A mental health hospital has been placed in special measures after inspectors said it was not keeping patients safe.
Whistleblowers had raised concerns about staffing levels and a high number of self-harm cases were recorded.
A hospital spokesman said the coronavirus pandemic had caused "considerable staffing challenges".
The 105-bed hospital cares for adults with complex mental health issues, including personality disorders, and had previously been rated outstanding after a CQC inspection in September 2018.
The latest inspection found the hospital did not have enough permanent staff, putting patients at risk of harm.
It was heavily dependent on agency workers who did not always have the right training for their roles, the CQC said.
The hospital has been ordered to improve staffing, observation of patients, record keeping and ensure agency workers have the right training,
Dr Kevin Cleary, CQC deputy chief inspector of hospitals and lead for mental health, said: "Our latest inspection found the hospital was not ensuring patient safety.
"There were not enough appropriately skilled nursing and medical staff, who knew the patients, to keep them safe from avoidable harm.
"We continue to monitor the service and will use our enforcement powers further if satisfactory improvements are not made."
A spokesman for the hospital said improvements are already being made, including "additional measures" around recruitment of staff.
He said: "We are clearly disappointed with this rating.
"The pandemic has posed considerable staffing challenges.
"We have taken immediate steps to address all the issues raised by the CQC, however."
Related Internet Links
The BBC is not responsible for the content of external sites.