Coronavirus: TS19 residents urged to get tested for South Africa variant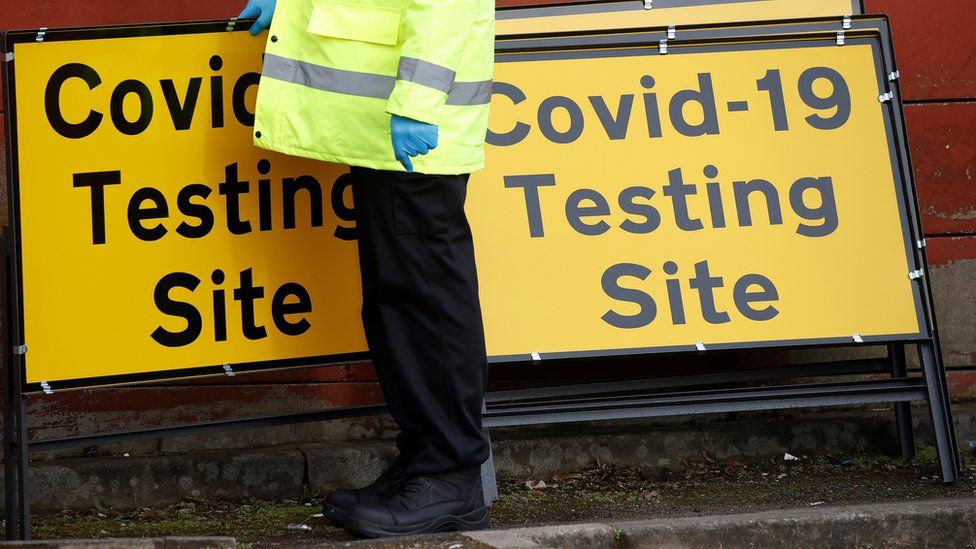 People living in the TS19 postcode area of Stockton are being urged to get tested after a variant from South Africa was discovered there.
Stockton Council is opening an additional centre to help test more people from Friday.
A spokesman said the South African variant is "more infectious" than other variants and cases need to be identified "as quickly as possible".
Anyone over 16 is urged to get tested even if they do not have symptoms.
The council said "robust contact tracing" has taken place and the confirmed case "cannot be traced back to international travel".
Sarah Bowman-Abouna, the council's director of public health, said: "The evidence suggests this variant is more infectious than some other variants so we need to identify any further cases as quickly as possible.
"The more cases we find, the better chance we have of suppressing it.
"Please help to keep your community safe by getting tested so we can find the variant and protect you and your loved ones.
"Testing is a valid reason for leaving home but please stay at home otherwise, in line with the national rules."
People living in the TS19 postcode area can book a test at one of the existing testing centres at Stockton Splash, Billingham Forum or Thornaby Pavilion, or a new mobile testing unit which will be based in the car park of Tithebarn House on High Newham Road, Hardwick.
Related Internet Links
The BBC is not responsible for the content of external sites.