Redcar cyber-attack: Government to help cover costs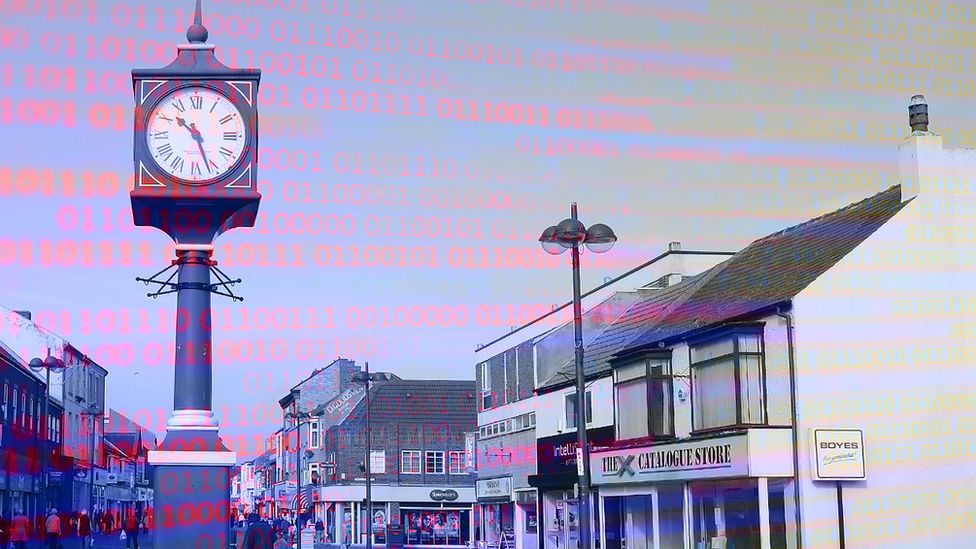 A council left without online services for weeks following a cyber-attack is to receive £3.68m from the government to help towards the cost of rebuilding its systems.
It said no ransom was paid to the hackers.
Critics said the government should be covering more of the cost.
Experts from the UK's National Cyber Security Centre (NCSC) had to be drafted in to help restore appointment bookings, planning documents, social care advice and council housing complaints systems that had been knocked offline in February last year.
The council said the money to be provided by the government would help replenish its reserves, which had been used to restore its online systems.
It declined to say whether any services would be affected as a result of covering the remainder of the bill.
Council leader Mary Lanigan, who heads a coalition of independents and Liberal Democrats, said: "We are pleased that the government recognised the unique circumstances under which we requested support, and awarded grant funding, rightly distinguishing the criminal ransomware attack suffered by the council from the financial rescue packages of some other local authorities where permission to borrow has been granted.
"No money was handed over to these criminals and we continue to hope that they will eventually be brought to justice."
Middlesbrough South and East Cleveland MP Simon Clarke, a Conservative, described the settlement as "exceptionally generous".
Fellow Tory Jacob Young, MP for Redcar, said it would "go some way to restoring the hit on the council's finances".
However, former council leader Sue Jeffrey, of Labour, said residents were being "conned into thinking they have got a good deal" having only been awarded "a tiny proportion of the support they were promised by the government and local Conservative MPs".
Related Internet Links
The BBC is not responsible for the content of external sites.