Yarm floodgates to be replaced after consultation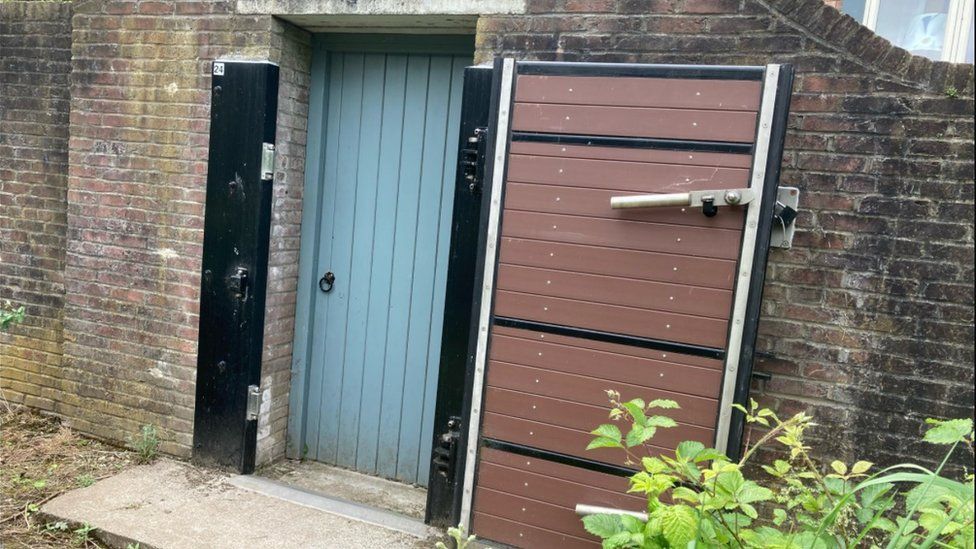 Several gates defending homes from flooding in a town in Teesside are to be replaced, it has been confirmed.
Residents in Yarm had feared that riverside access would be restricted if their gates were replaced by a continuous wall. 
The agency said 16 of the 21 residential gates would be upgraded.
However, one resident was considering replacing their gate with a flood wall, the Environment Agency (EA) added.
Tensions arose during a consultation into measures aimed at tackling potential flooding in the town, leading to the formation of the Riverside Access Gates of Yarm action group.
Simon Wilson, from the EA, said the priority had been to get the best possible flood protection for Yarm. 
He said: "We considered various options such as providing new floodgates or replacing floodgates with walls, and how the different options would impact all local people. 
"Each of the residential gates located on an individual's property is unique, so we spoke personally with all of the affected homeowners to understand their requirements and discuss the operation of the gate on their property."
A spokesman from the Riverside Access Gates of Yarm group said its members were pleased with the outcome. 
Stockton South Conservative MP Matt Vickers said: "After a number of proposals were bandied about, I'm glad the Environment Agency has engaged so pro-actively with residents to find solutions to keep properties flood-free."
Related Internet Links
The BBC is not responsible for the content of external sites.