Tees, Esk and Wear Valleys health trust must improve amid staffing concerns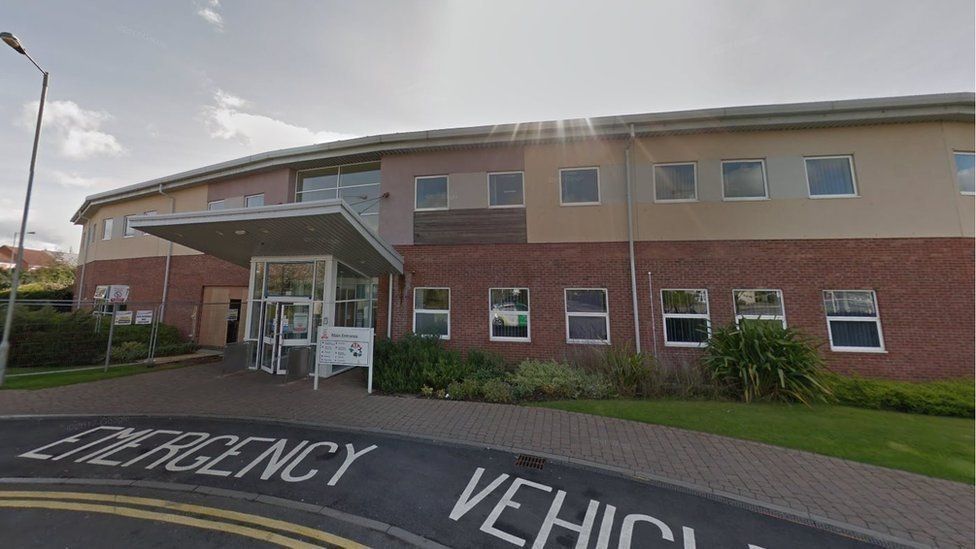 A mental health trust has been told it must make urgent improvements after a health inspection, following concerns around unsafe staffing numbers.
Tees, Esk and Wear Valleys NHS Foundation Trust was visited between June and August by Care Quality Commission (CQC) inspectors.
Findings included high waiting times in community mental health services for children and young people.
The trust said it was "determined to change for the better."
Its overall rating remains as "require improvement", but there was better news for its crisis services, which secured a good rating.
Brian Cranna, CQC's head of hospital inspection said: "During our visit to forensic inpatient wards, we found a poor culture, and staff told us they didn't feel respected or supported.
"We found issues with staffing levels which impacted on the quality of care being provided and patients were upset their planned leave didn't always happen due to this."
It said the leadership team must address work culture issues "as a matter of priority" as it has a negative impact on patient care.
Inspectors found there were not always enough staff in some services "who knew patients well enough to keep them safe".
Patients were "not always appropriately safeguarded from abuse" and there was no trust-wide policy for safeguarding adults.
Its also highlighted issues around staff training, and equality and diversity, with staff with disabilities or from a black and minority ethnic background "more likely to experience harassment, bullying or abuse".
Inspectors did note there was an ongoing recruitment process and the board had approved further workforce investment for inpatient services
Chief executive Brent Kilmurray said the trust "fully accept" more work needed to be done and NHS-wide staff shortages were "particularly acute" in the region.
"The common factor in most of the issues raised by the CQC is staffing pressures. Easing this pressure is our biggest challenge and we are working extremely hard to resolve this.
"This comes at a time when demand for our services is particularly high and we have invested in recruitment for a range of vacancies and new roles to meet demand.
"That said, we apologise unreservedly for the instances where the high standards we set ourselves have not always been delivered. We are determined to change for the better."