Middlesbrough Council locks down buildings after threat to staff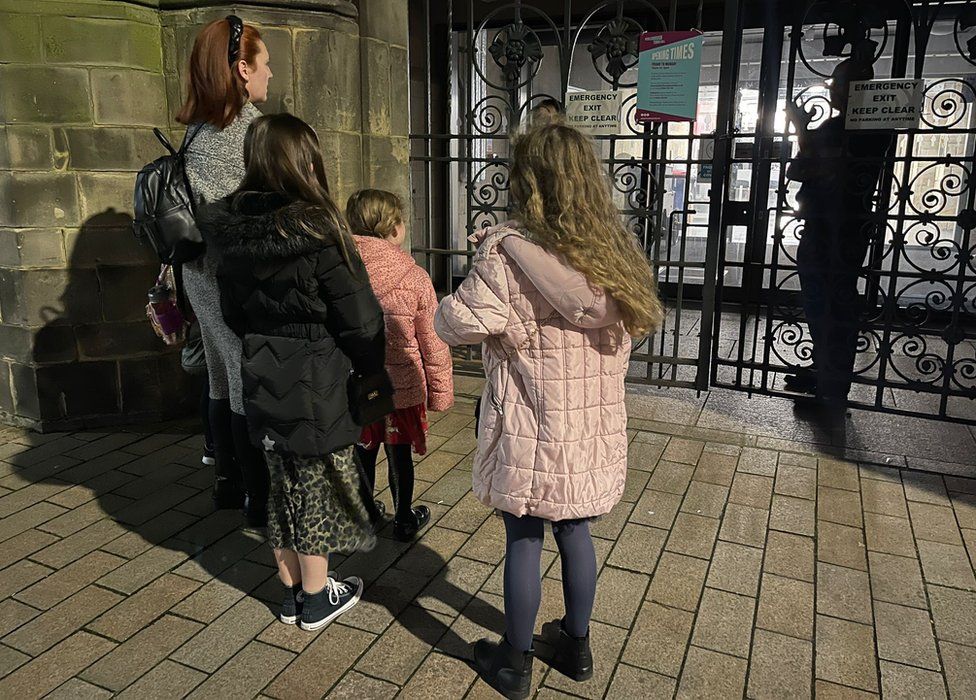 A north-east of England council locked down its buildings in response to a threat made against staff.
Middlesbrough Council said its properties and facilities were secured for about three hours "following an incident involving a member of the public".
A spokesperson said the decision was taken shortly before 15:00 GMT "as a precaution and in response to a specific threat made against staff".
The measures were lifted at 18:00.
A performance at the Town Hall by members of Musinc, a programme involving young people in music, was cancelled because of the lockdown and gates to the building shut to stop anyone entering.
The council apologised for the inconvenience.
Cleveland Police said it was not investigating any offences.
"We're aware that council colleagues have followed their own protocol for responding to a perceived threat to their staff," a spokesperson said.
The town's sports centres remained open and followed guidance.
Council buildings and facilities, including schools, are scheduled to open as normal on Wednesday.
Related Internet Links
The BBC is not responsible for the content of external sites.